We'll help you connect with more people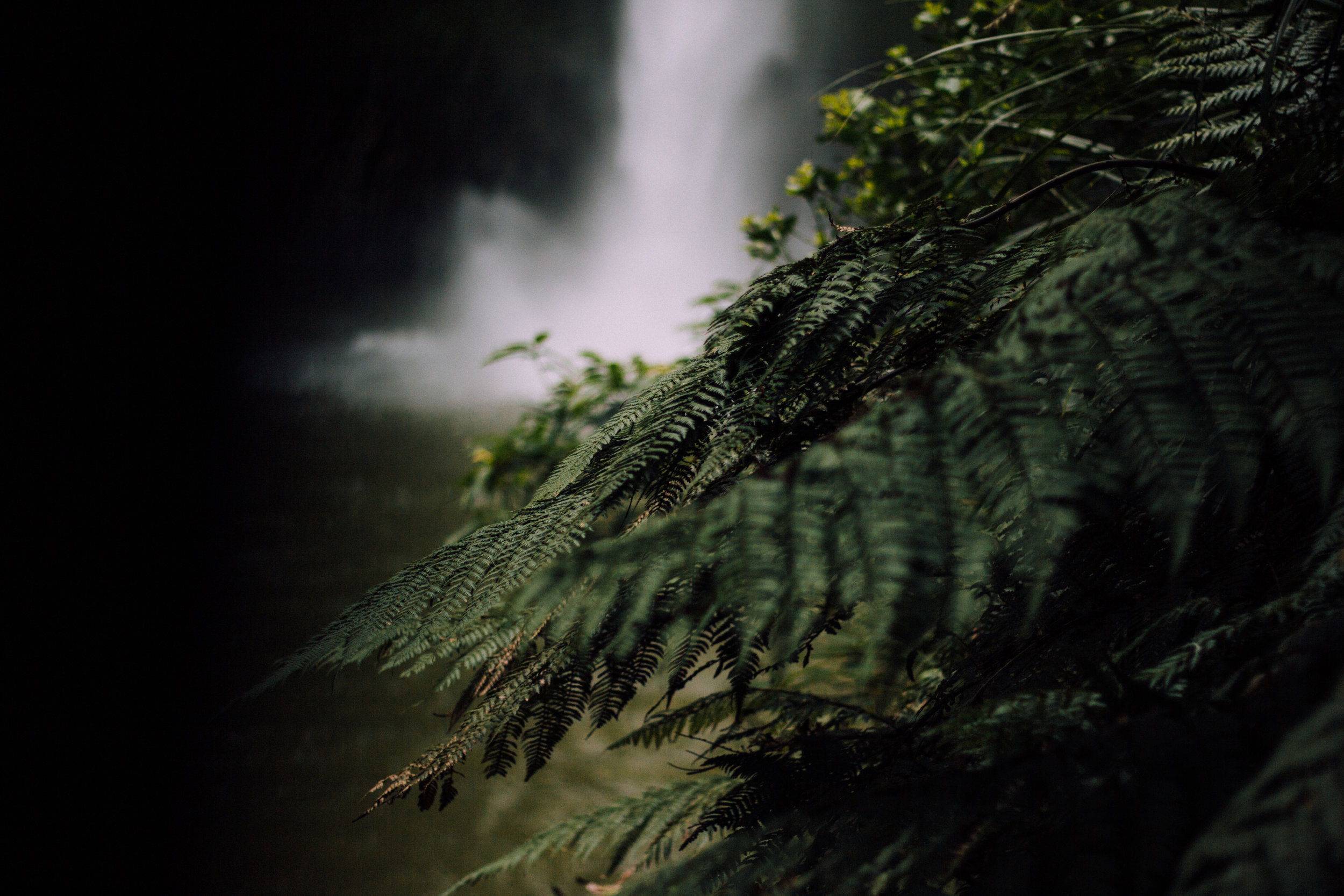 small business sites
We make website design beautiful and affordable, we give you all the tools you need to self-manage your site and we're always on hand to help if you need it. We make a complicated process simple and enjoyable as we get to know you and your organisation from the inside, out.
online stores
Beautiful streamlined e-commerce sites that look like a million bucks and don't cost the earth. No technical know-how required; your store is intuitive and easy to manage.
course & wānanga delivery
Setting up your online course or wānanga can be done very simply and cost-effectively using a combination of a website and third-party software allowing you to widen your reach beyond your physical location. We'll build your system and show you how to use and manage it.
flexible & feature rich design
Whatever idea you can conceive, we have a solution to turn it into reality. Requested features we have previously implemented include Community Forums, Beautiful Portfolio Galleries for Artists, Awesome Audio for Musicians, Podcast and Video integration and much more.
Māori business specialists
We understand that Māori entrepreneurs have particular priorities and values. With an understanding of Māori visual language we create modern versions of traditional design forms that effectively communicate Māori principles, values and ideas in just a glance.
Bilingual Websites
Bilingual website design is now no longer just for large organisations with unlimited budgets. We create bilingual websites that allow visitors to switch the site to their language of preference with just a tap.
We work closely with you to understand the message you want to communicate and the goals you want to achieve and we'll guide you every step of the way through the website build process. We'll help you launch a beautiful website that opens the door to a national and global community of people who want to engage with your ideas, products and services
Investment from $2275
Frequently Asked Questions
+ How many website pages does this include?
$2275 Investment - We create up to 5 pages (typically used for: Home Page, Services, About Us, Blog, Contact) but it is your choice how you designate the pages and we can discuss your preferences at your first contact call. We can add extra pages for a fee. Please contact us to find out the full range of options and investment rate for added features.

+ How much are extra pages or features?
Extra pages range between $295 and $595 depending on how much content is involved. An online store with ten products loaded by us for you, and a full tutorial on how to add and manage your own products begin at $1100. For a full range of options please contact us to discuss what you're looking to achieve and we'll send you a list of our rates per page / feature and we can email you a personalised quotation.

+ What other fees are involved?
All websites require website hosting which we will set up for you upon launch of your website. We specialise in Squarespace websites that have integrated hosting which you can choose to pay either monthly or yearly in advance. The hosting fee depends on your website features and begins at US$12 per month. You will also need a domain name which you can purchase yourself from your preferred provider or we can purchase one from Squarespace for you. You may also choose to have us set up a google business email account which begins at US$6 per month per account.

+ What is the process and how long does it take?
Send us an enquiry and well email you a detailed run-down of what is involved with getting your website launched. In a nutshell; There is an in initial phone consultation so we can understand what your goals are. We create a brief or plan that outlines what you want your site to look like and how it will perform. You pay a 33.3% deposit of total fee to secure your spot and follow our guidelines to begin collecting the information and content for the website and well start creating the first website draft. A further two 1/3 payments are made over the following weeks. Well design your first website draft and submit for you to view. You then have one round of major changes and two rounds of minor alterations. From the time we start the first draft until we launch takes approximately four to six weeks.

+ What will the finished project include?
Once we've launched your customised website we include a one hour tutorial by phone or video-call to teach you how to make edits and updates to your website content, link content to your social media accounts and create awesome blog posts.

+ What do I need to do to get started?
It's simple! You should use the project submission form below and we'll send you an email that includes a more comprehensive list of investment fees for pages and features as well as a detailed run-down of our process. Alternatively you could call +61 414 307 868 to make an enquiry directly. The enquiry carries no obligation to proceed so get in contact asap! We'll look forward to having a chat with you.

Lets get started!
Fill out the submission for below and we'll send you a detailed information pack with investment rates, our process and answers to commonly asked questions. Alternatively you can text or call directly on +61 414 307 868.